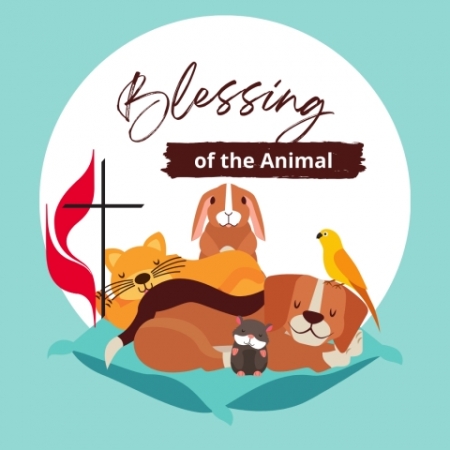 Come one, come all, with paws and claws, feathers and fur! (Properly restrained, ofcourse) It's time for our heartwarming 'Blessing of the Animals' event, where every beloved creature finds a moment of grace. Join us for a day of love, blessings, and wagging tails! ??
SUNDAY, October 1, 2023, 4:00 PM
ST. JOHN'S IVYLAND (Front Yard of Church. In case of rain, we will move to Fellowship Hall)
820 ALMSHOUSE ROAD (Across from Solly Farm) IVYLAND, PA
If you wish you may bring a picture of your pet to be blessed.
We will give thanks for all God's creation, and celebrate His gift of creatures, great and small.
Each animal will receive a personal blessing, a gift, a treat and a free picture of this special event.